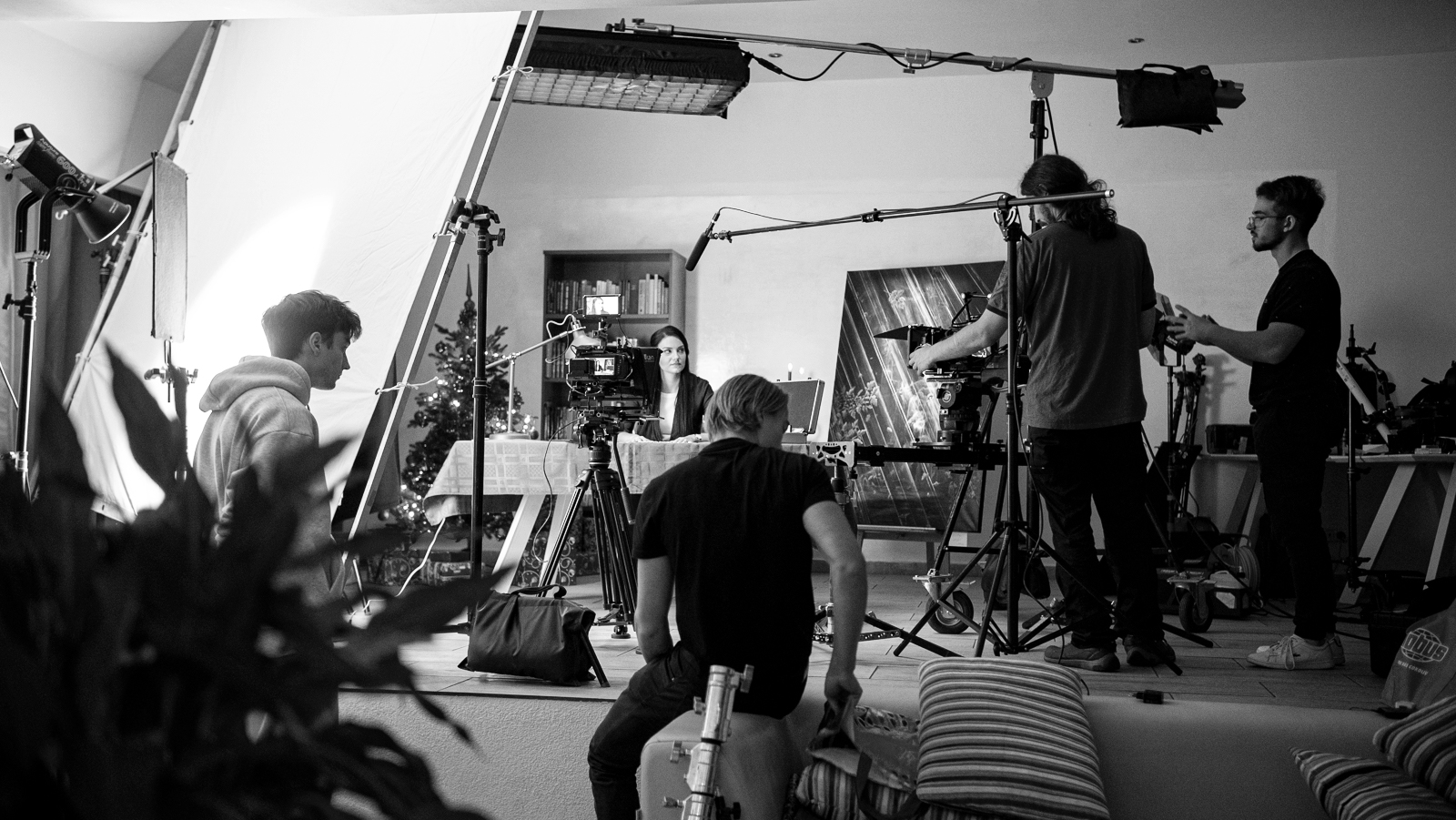 Camera and action!

Creating high-quality content is one thing, but working within a limited budget to achieve the best production results is another. We strive to do both.
We aim to push beyond the norm and try new things to make your project stand out. That's why we continuously study new trends in design, marketing, and cinematography.
Let's jumpstart your project today!
We will respond within 24 hours.