Meet our amazing team.
We're a talented group of creative individuals interested in art, cinematography, design, marketing, and all niches in between.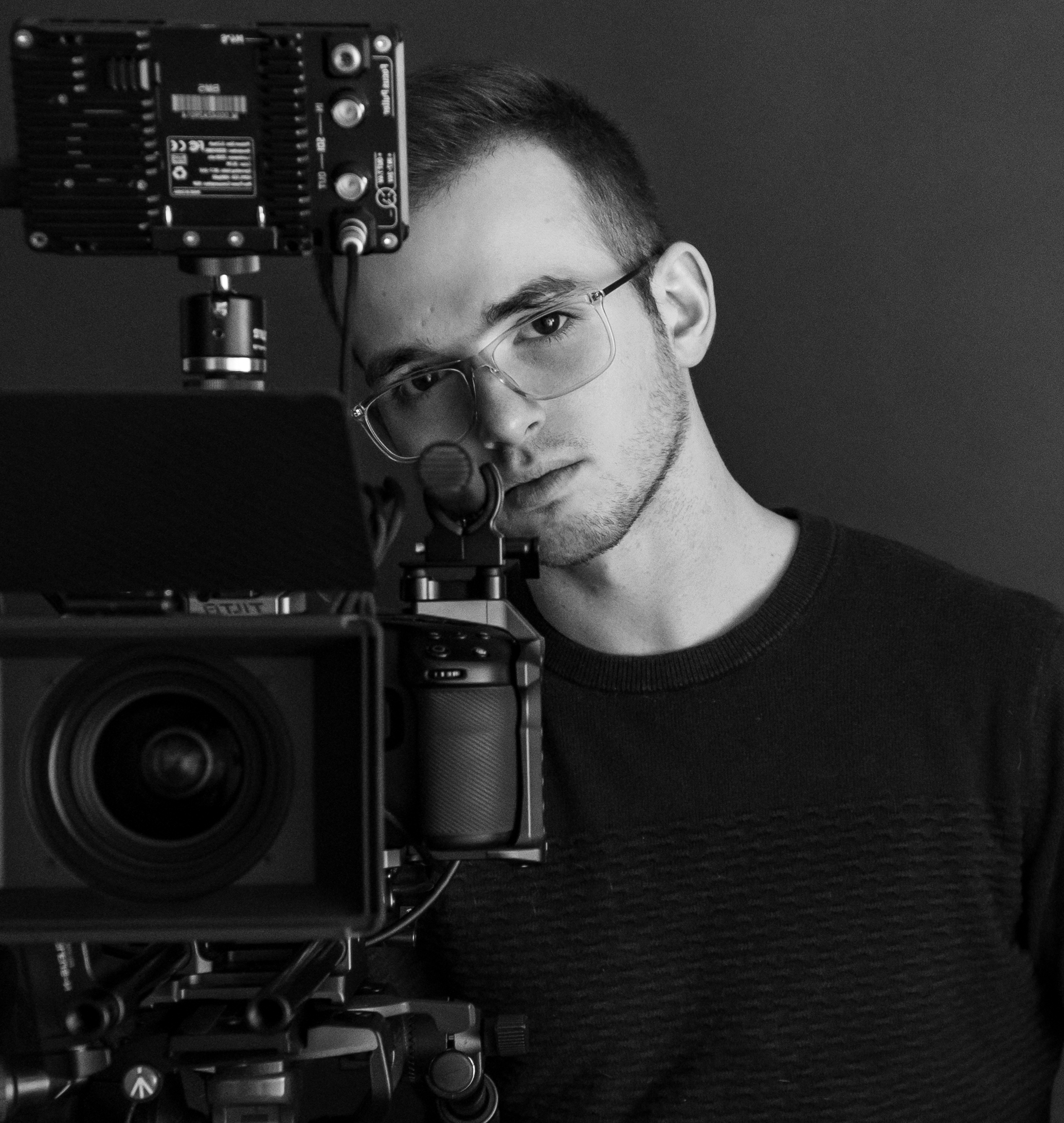 Daniel Hrebik
Founder | Executive Producer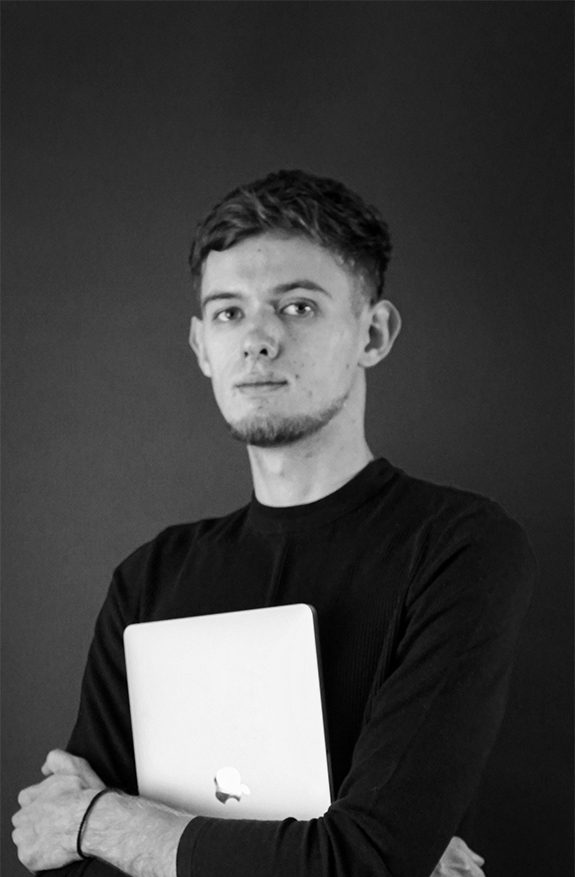 Lukas Prebsl
Production Assistant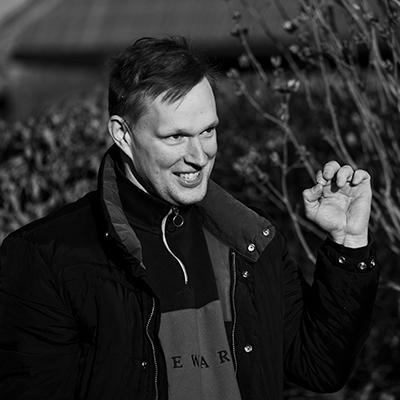 Mgr. Jan Moravec
Director of Photography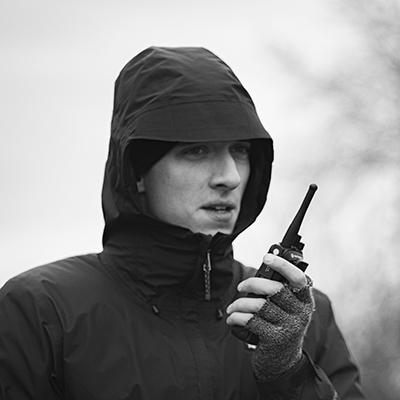 Matyáš Frydrych
Production Manager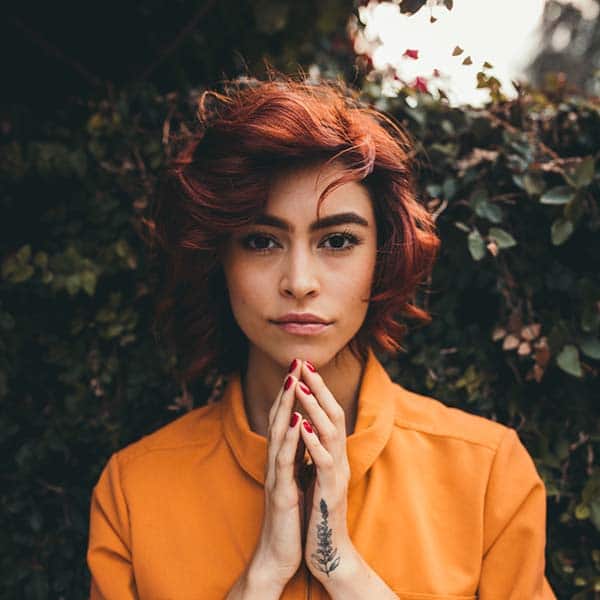 Let's jumpstart your project today!
We will respond to you within 24 hours.