Why us?
Looking for a cost-effective, high-quality production solution? Look no further than Prague, Czech Republic! With film equipment rentals at nearly half the cost of Hollywood, a wealth of talented local filmmakers to elevate your project, and a fully fluent English-speaking team for transparent and effective communication throughout the production process, our production company offers everything you need to bring your vision to life.
---
---
What are clients say
We don't just shoot videos; we find the right solution to achieve our clients' goals.
"Great and professional work at a world-class level. Excellent price-performance ratio."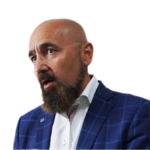 Bc. Robert Vlášek, MBA
CEO of FireGOLD s.r.o.
"It's great to see when someone works with their heart, as it shows not only in the outcome but throughout the entire process. The promo video exceeded my expectations, and I will definitely recommend HREBIK FILMS to others."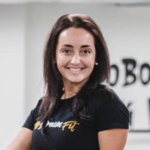 Bc. Markéta Svobodová
Marketing manager DreamFit
"Mr. Hrebik produced a video about our school. The cooperation with him was professional and trouble-free."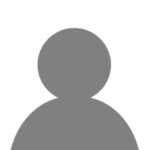 Ing. Karel Zika
Deputy Director at VOŠ a SPŠ Masná
---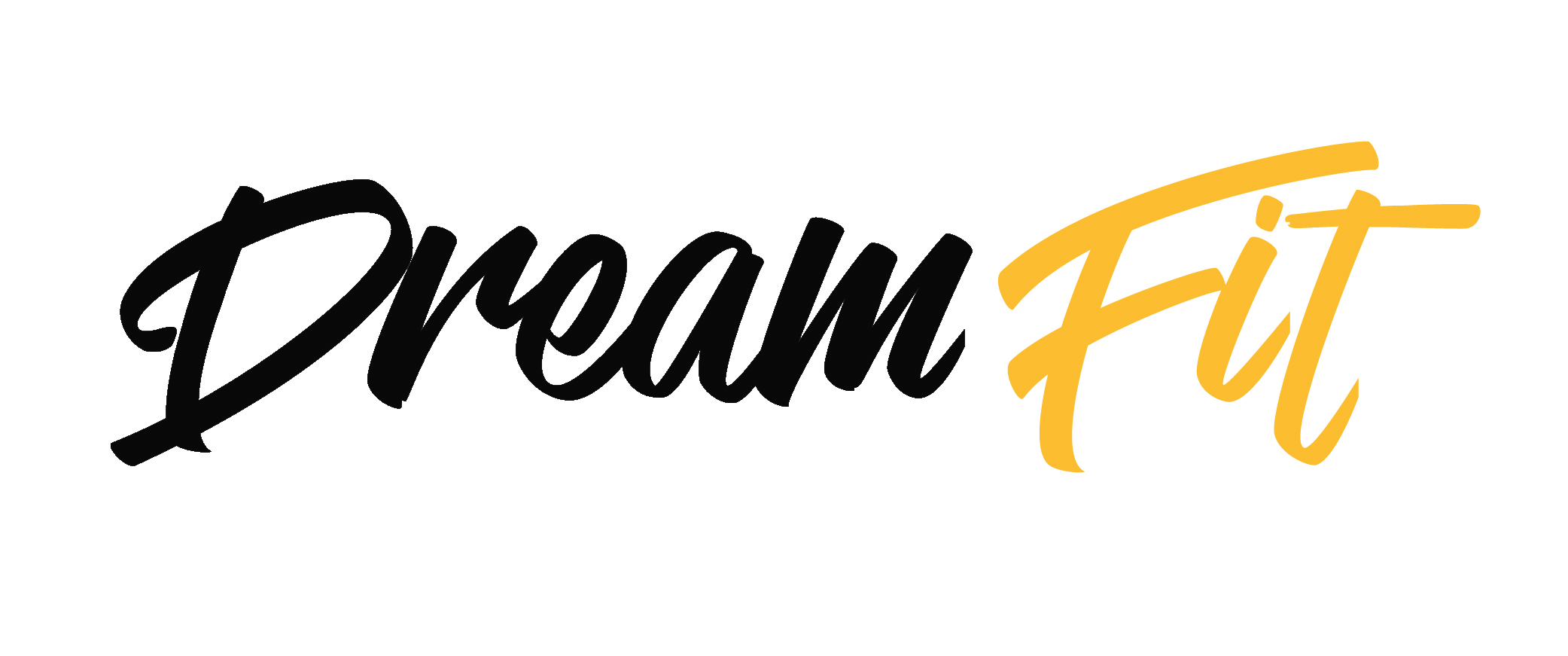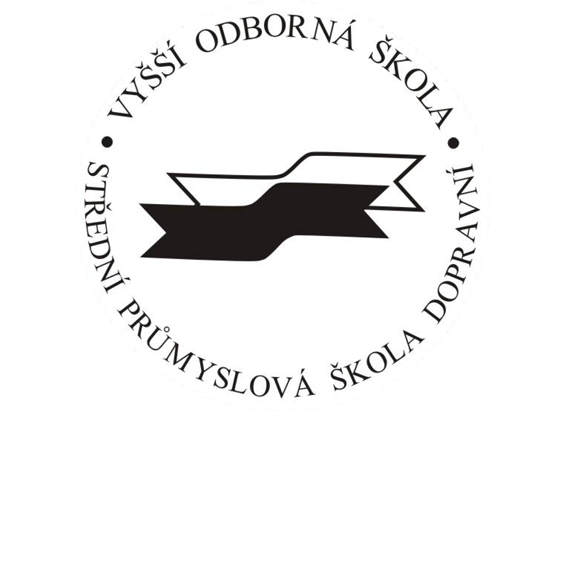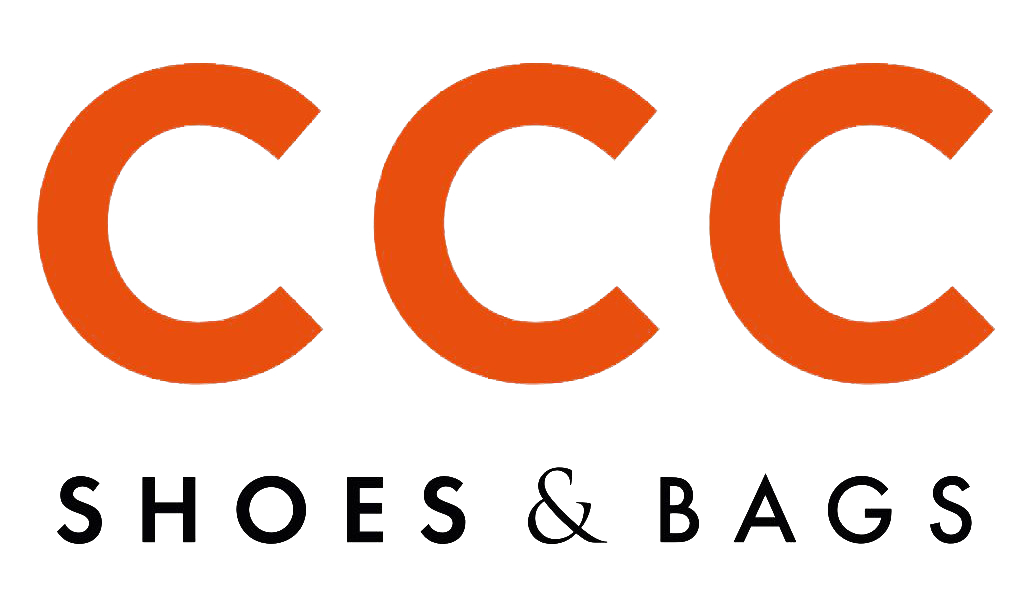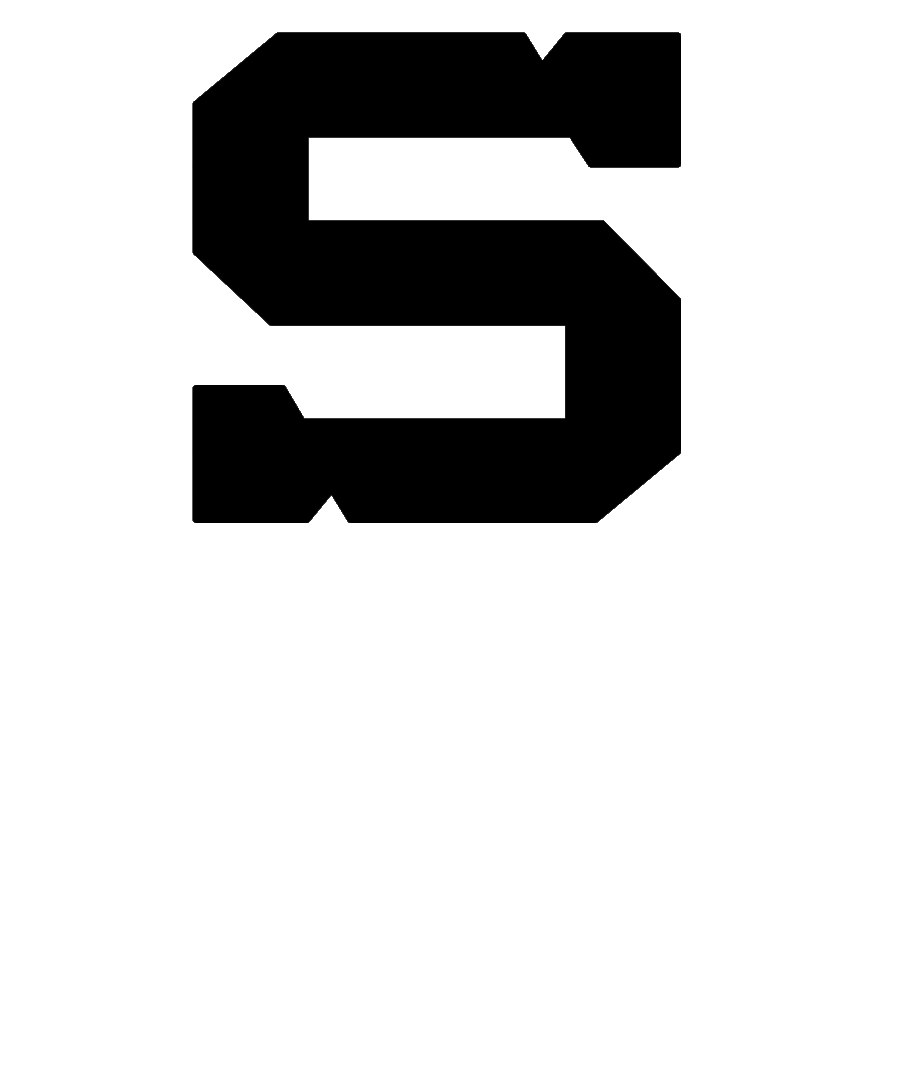 ---
FireGOLD

For FireGOLD, we wanted to create a representative intro video that would cover all aspects from cinematography to effective marketing. Location scouting, intensive planning with the team, rehearsals, and a logistics plan helped us achieve this goal in just one day of filming.
HC Sparta Praha

During the filming of the video clip for professional hockey club HC Sparta, we didn't have much room for creativity and application of cinematography, simply because we had only one hour to capture the best moments. In such cases, it is best to be in the right place at the right time, and that's what we did.
Let's jumpstart your project today!
We will respond within 24 hours.
Or contact us by phone: +420 602 715 563