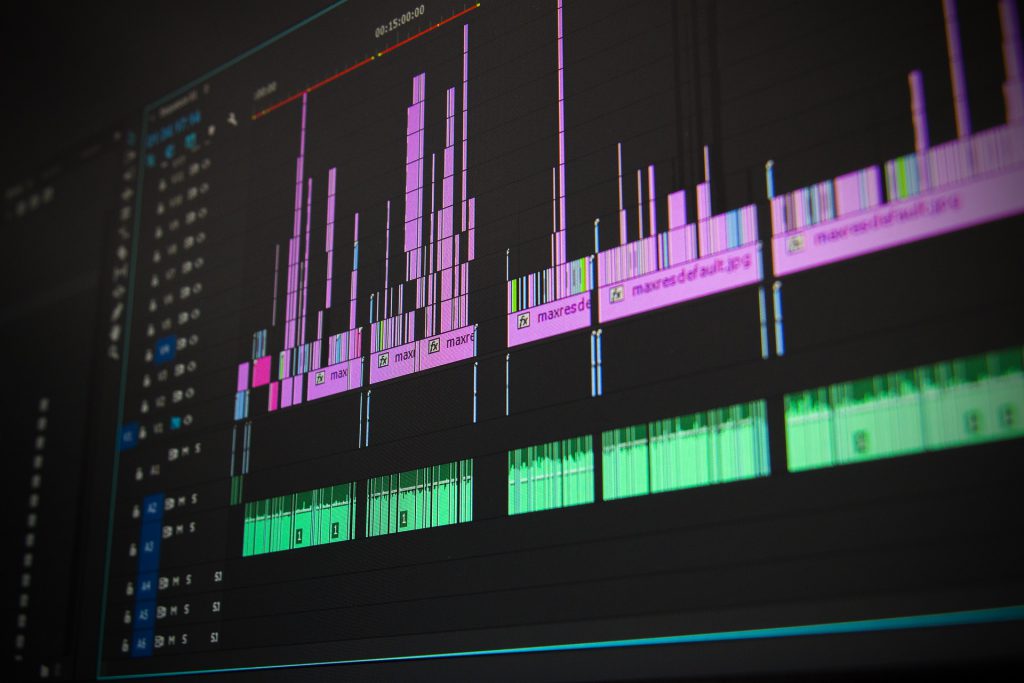 A place where boundaries are crossed.
We edit with intention, aiming for your video to be captivating both in terms of sound and visuals. That's why each member of our team has a specific role with a singular goal – to systematically develop your project into its final form.
Our services include professional editing, color grading, visual effects, audio mixing, audio engineering, and motion graphics.
Let's jumpstart your project today!
We will respond within 24 hours.