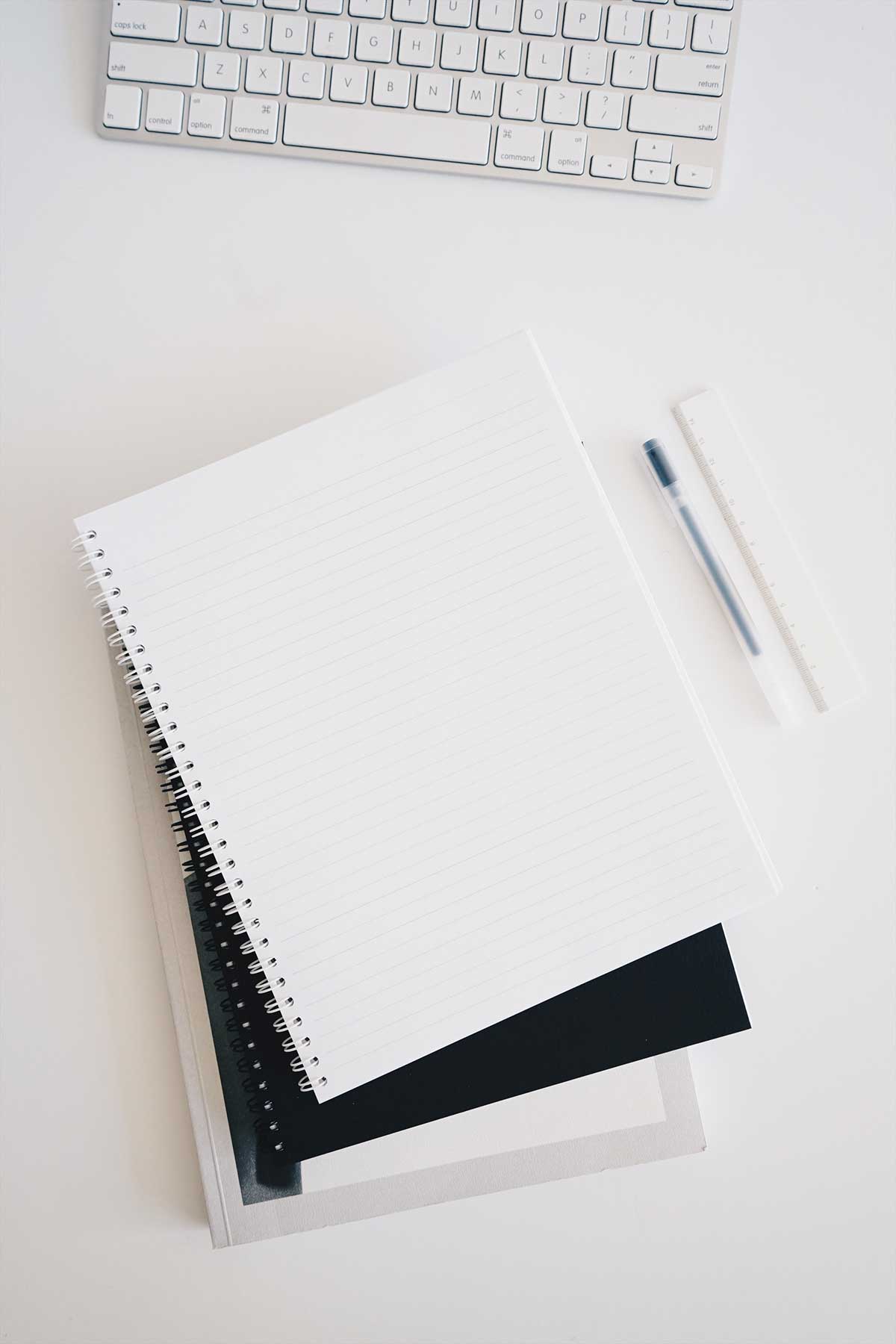 How it works
Pre-production is the foundation of every video or film. Only the right plan and preparation will allow us to expect the unexpected and push the limits of what is possible..
---
Consultation
We want to make sure that we are on the same page. That's why we would be happy to meet with you to capture your vision as accurately as possible.
Script
Whether it's a big or small project, it's always important to incorporate a story that embodies your vision.
Scouting
Are you in need of a location for your project but don't have one in mind? We can assist you in finding or suggesting locations throughout the Czech Republic, which offers a wide range of versatile and cost-effective options.
Booking
Once we have the idea and the location, it's time to book everything that is needed for your project and prepare for the shooting day.
Let's jumpstart your project today!
We will respond to you within 24 hours.